We offer a collective 40 years+ experience in delivering client-focused cost management solutions.
The team at Collaborative Cost Management brings a wealth of knowledge to the table and offers over 40 years' combined industry experience. As a privately owned company, we are focused on delivering outstanding service to our clients through Director level involvement on all of our projects.
Our wider team is not only experienced in the provision of a variety of cost management services, but also offers specific industry experience within the building sector.
We are focused on continued ongoing professional development and training that ensures we are not only working within the latest guidelines and regulations, but enables us to offer our clients innovative solutions to assist in the cost management process and produce potential savings.
We offer a full suite of cost management and project advisory services throughout a range of building and industry sectors.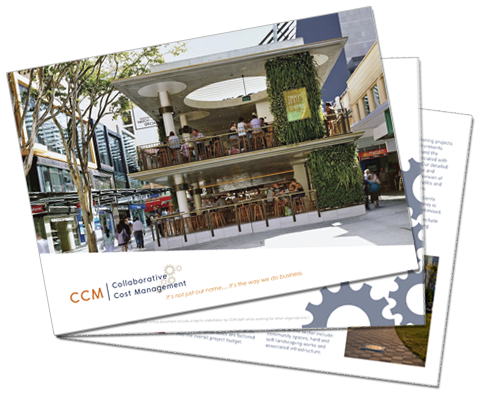 Download a copy of Company Profile