CCM has in-depth infrastructure sector understanding.
We offer to our clients project, cost and commercial management services across the entire infrastructure sector. From inception to completion of all infrastructure projects, our experience means a comprehensive understanding of financial and economic factors. Our services include traditional core activities such as estimating, procurement and contract management as well as strategic advice and a range of project control processes.
Infrastructure Sectors we deal with…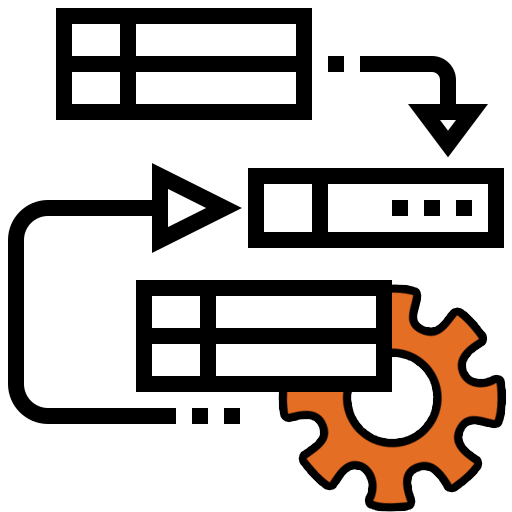 Schedule of Quantities
Our proven schedules of quantities enable accurate and comparable tender prices to be obtained. They form the basis of earned value calculations, which are vital To measure project change and monitor variations as projects mature.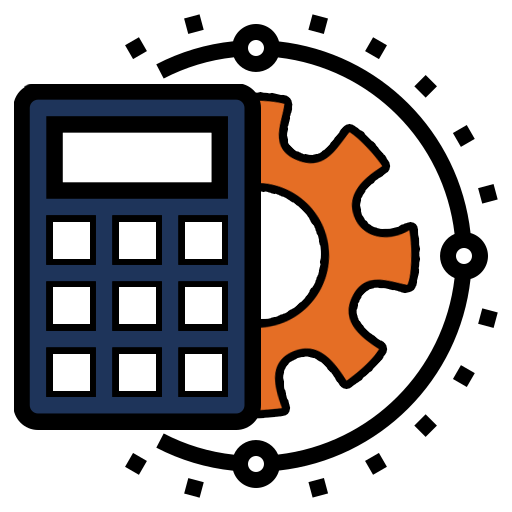 Project Control Services
CCM provides project control services combining cost, time and reporting functions. We can incorporate bespoke tools or work within a project team to provide reliable project data and implement Informed decision making.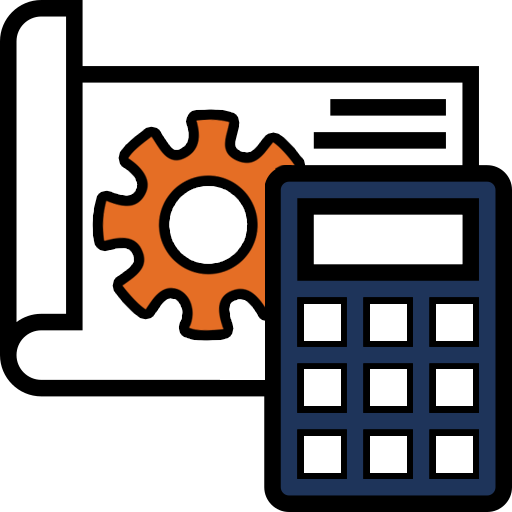 Cost & Budget Control
Cost and budget control maintains a visible cost and budget status through the procurement and construction stages. Continual monitoring enables the contingency fund to be actively managed and cost trends to be identified.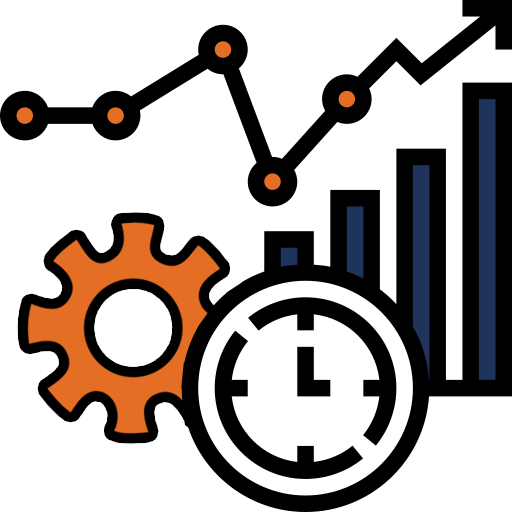 Estimating
CCM's proactive approach focuses on better outcomes for our clients and we are experts at managing the many moving parts involved in complex programs.
Using first principles estimating and a range of other bench-marking and pricing techniques we provide the clarity and rigour to help project teams work better.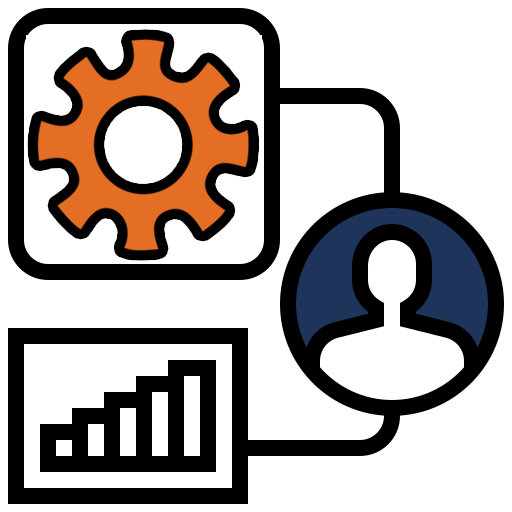 Cost Planning
CCM understands accurate that cost planning and expert commercial management advice is essential to a project's success.
Our innovative cost consultancy approach and bespoke cost modelling tools bring local knowledge combined with a broader perspective to keep our advice accurate and dependable.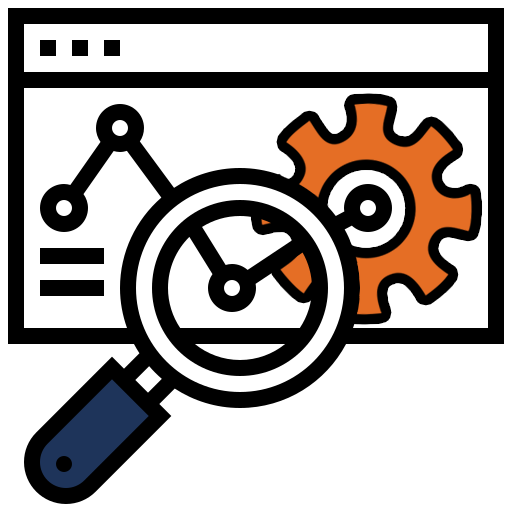 Cash Flow Forecasting
Effective cash flow forecasting provides information to meet funding and accounting requirements and provides valuable data regarding the health of a project. By monitoring Costs CCM is able to highlight adverse trends and ensure the implementation of mitigation strategies where necessary.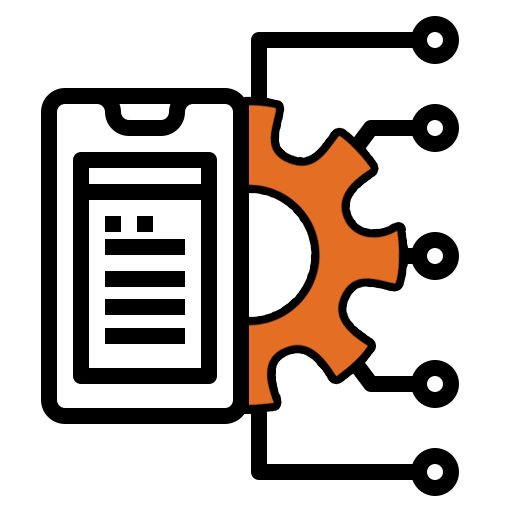 Risk & Value Management Advice
CCM's risk management service identifies, manages and mitigates risk through the use of sophisticated modelling tools. It enables informed decisions to be made on adequate funding provision whilst our value management creates the structured environment to identify the engineering solutions that represent the best value for money.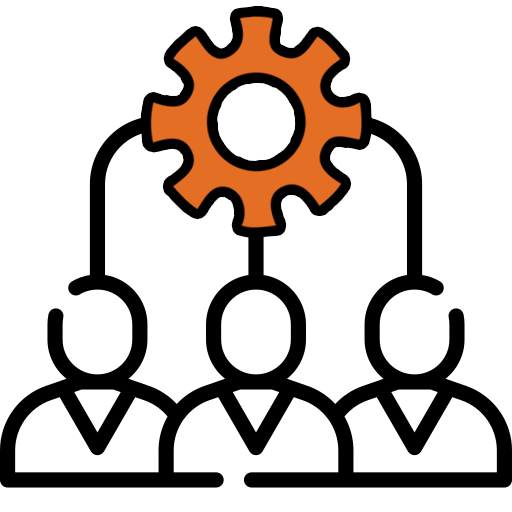 Business Case Development
Detailed Business Cases are an important assessment tool for project justification and allocation of funds. CCM's input will provide initial cost estimates to assist in selection of design solutions, construction methodologies and risk mitigation strategies.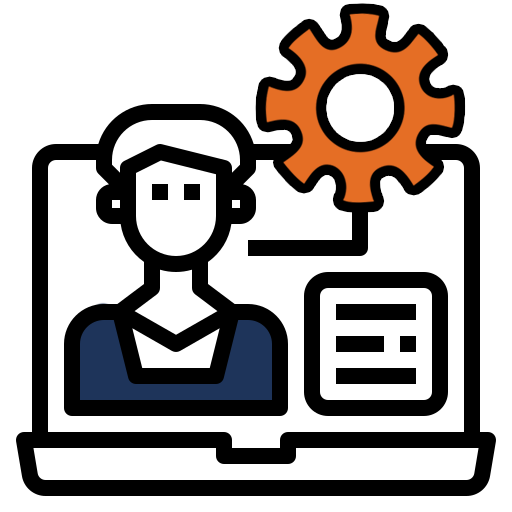 Cost Management & Administration
CCM's effective cost management and administration services ensure that contracts are correctly managed and duties are properly discharged, covering all contractual obligations including progress payments and evaluation of variations.
Independent Verification & Audit Roles
CCM provides independent verification and audit services with specific tasks in mind or throughout the life-cycle of a project. Our extensive experience within this area assures our clients that we understand the importance of this role and the benefits that it brings.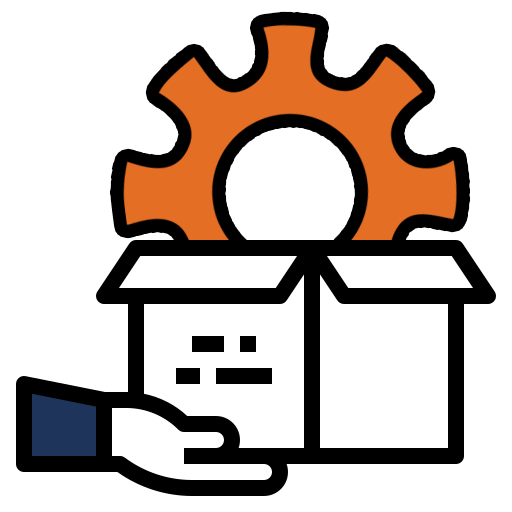 Procurement Strategy Advice
Procurement strategy advice enables the right decisions to be made, particularly in light of competing project objectives. CCM's experience in project delivery through a number of procurement strategies enables us to assess each individual project and provide advice on best-for-project methodologies to move forward.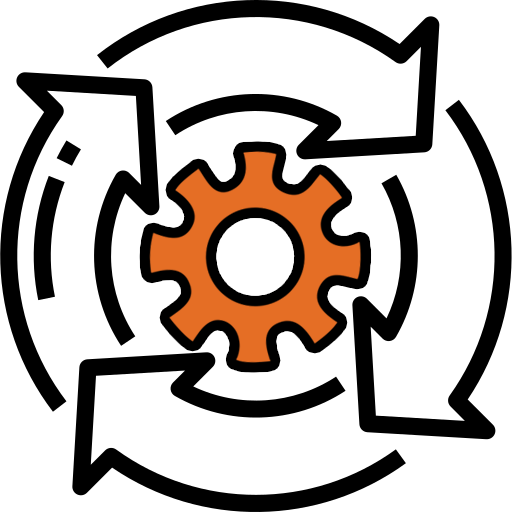 Project Life-Cycle Costing
Life-cycle costing provides our clients with a whole-of-life estimate on project costs from the initial phases through to final completion. At any given point in the project's life span, CCM can provide up-to-date costing information to ensure the project remains on track and eliminates cost overruns.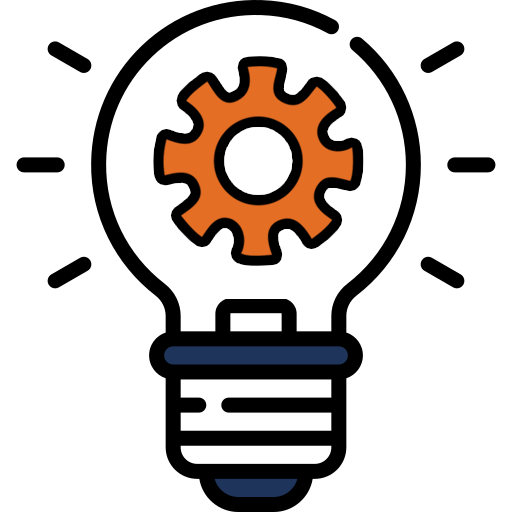 Feasibility Studies
CCM regards this phase as one of the most important in the life-cycle of a project. By establishing initial budget parameters we are able to provide our clients with an estimate for the total cost for overall project delivery.
Through the use of accurate bench-marking based on historical data we are able to provide an accurate level of costing for the project.