We have extensive cost management experience covering a range of sectors and procurement methods.
From major shopping centre developments with multiple stakeholders through to minor tenancy refurbishments, Collaborative Cost Management offers project planning support during the early phases of development through to final close out of accounts at final completion.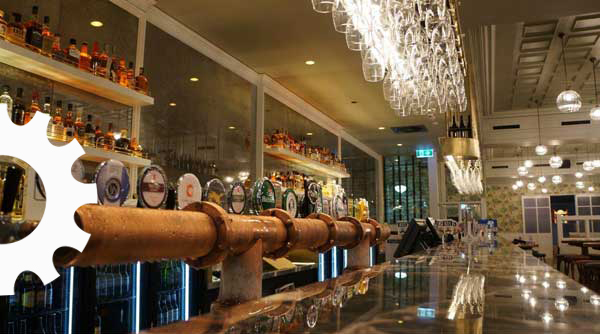 We know hospitality. The Collaborative CM team has been involved in this fast-paced and cost-driven sector for many years. We appreciate the driving forces behind getting these projects delivered under time pressures and budget constraints without compromise on quality, functionality and ease of operation.
We understand the needs of our commercial clients and the specific requirements relating to new-build projects. We work closely with the wider team to provide realistic cost estimates to ensure that no project overruns are experienced during construction, and no hidden surprises are exposed within the operational costs.
We offer an in-depth understanding of this sector from small, refurbishment works through to large-scale, high-profile new build projects. We have worked alongside State Government departments and private tertiary education providers to deliver forward-thinking education facilities that are future-proofed for generations to come.
Incorporating a wide range of projects, we provide cost management services to a number of clients within this sector. From new, large-scale sport stadium developments and expansions, through to smaller community sporting facilities such as aquatic centres, golf courses, gymnastic facilities and sporting clubs.
We specialise in large-scale projects with multiple stakeholders such as highrise, mixed-use, and multi-unit residential developments. We appreciate the desired project outcomes for each specific party — developer, landlord, investors and owner occupiers — and work collaboratively during the early phases of a project to ensure that these needs are met.
Our experience in this sector includes logistics, materials handling, process plants and mechanical projects. We work closely with our clients to ensure that all industry requirements are met, and that all ongoing operation and maintenance costs are factored into the overall project budget.
Using proven value and risk management techniques we provide our clients with a variety of cost engineering and quantity surveying services within all areas of this sector including road, rail, aviation and marine.
We are able to provide indicative construction estimates during the feasibility phase through to the implementation of risk reducing strategies moving forward. We are familiar with both the private and public sectors and the relevant statutory requirements of each.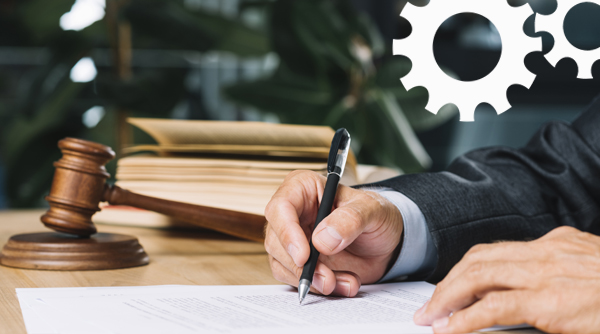 Civil service projects incorporating police and fire stations, courtrooms, detention facilities and emergency services are a vital part of our community. We work closely with project stakeholders to ensure that all needs are met both from the functional operation of a facility through to the ongoing maintenance and life-cycle costs. We understand the importance of providing value for money in this sector without compromising on quality of outcome.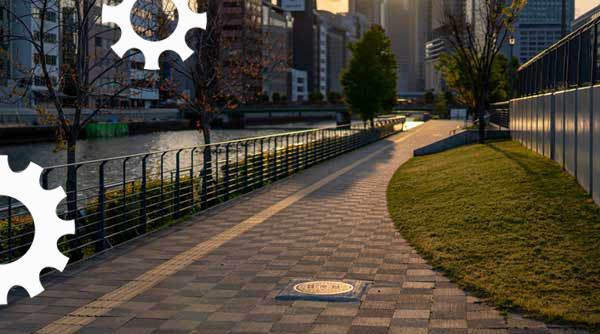 Working closely with Government agencies, we provide a variety of costing services to ensure projects within the public domain are delivered with a focus on value for money and best-for-project outcomes through all phases. We work alongside local and regional councils in the preparation of feasibility studies, indicative cost estimates and construction delivery to provide cost management advice in a transparent and open manner. Projects in this sector include: community spaces, hard and soft landscaping works and associated infrastructure.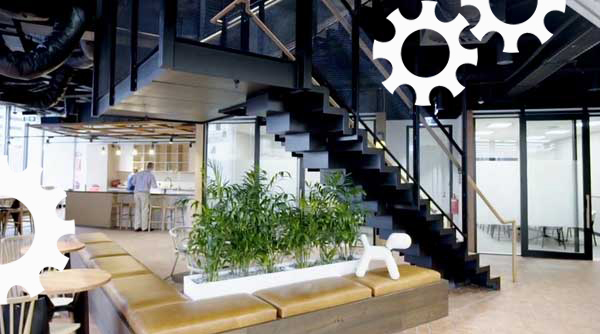 Our experience of delivering projects within operational environments means that we understand the specific challenges associated with live-site fitout projects. Our detailed knowledge includes lease and incentive agreements, provision of landlord/tenants assets splits and tax depreciation schedules. We work closely with our clients to ensure that value for money is achieved and cashflow is optimised. Our cost planning services include full project costs incorporating specialist AV Costs, FF&E, workstations, consultant fees, relocation and build costs.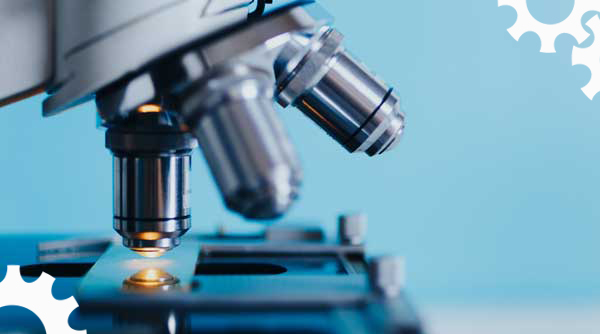 The health and sciences sector offers up its own unique set of challenges and opportunities. Collaborative Cost Management has extensive experience in this constantly evolving sector and understands the issues and constraints associated with the ever-changing world of science and technology. Our professionally qualified staff have worked on a number of high-profile and challenging projects in this industry, and we offer our clients the benefit of lessons-learned in this area to benefit their future projects.