We bring more than just cost management to the table.
Collaborative Cost Management has extensive experience in whole-of-project delivery. We help our clients to achieve their desired outcomes through all phases of a project and we are focused on working collaboratively with the wider project team to secure cost and time efficiencies wherever possible.
From our Brisbane head office we can effectively service each of our projects from within our technically knowledgeable, professionally qualified team.
Our experience includes a range of cost engineering and quantity surveying services that are delivered through proven techniques and supported by years of industry experience.
Our Services Focus on The Following Areas
Construction Cost Management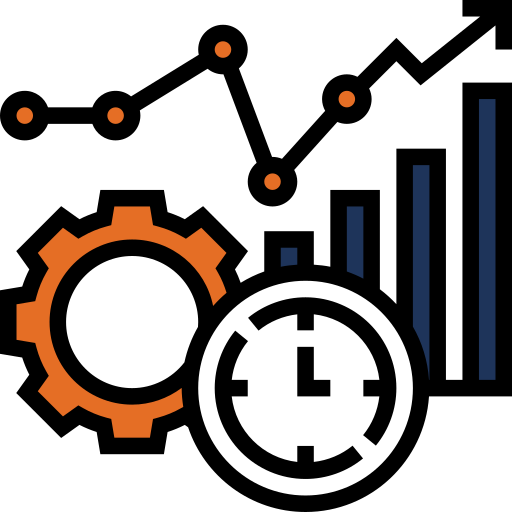 Cost Management & Development Services
Estimating & Cost Planning
Construction Cost Management
Cost Engineering of Building Engineering Services
Value Management
Risk Analysis
Elemental & Functional Analysis
Expenditure Forecasting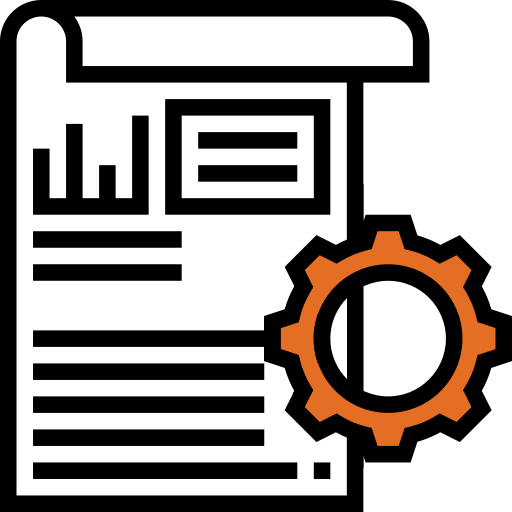 Contract Documentation
Contractual Advice & Procurement Strategy
Tender Package Measurement
Tender & Contract Documentation
Bid Evaluation
Contract Negotiations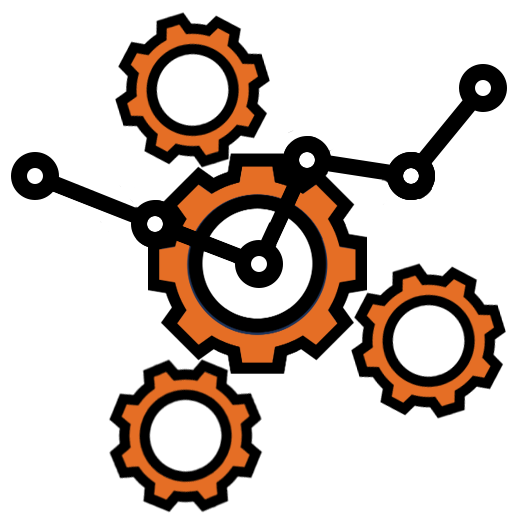 Project Advisory Services
Asset Register
Contract Dispute, Litigation Support & Witness
Client Representation
Tax Depreciation & Capital Allows Schedules
Due Diligence & Property Audit
Life Cycle Costing, Whole of Life Costing & Cost in Use
Financial Analysis & Management
Insurance Replacement Valuations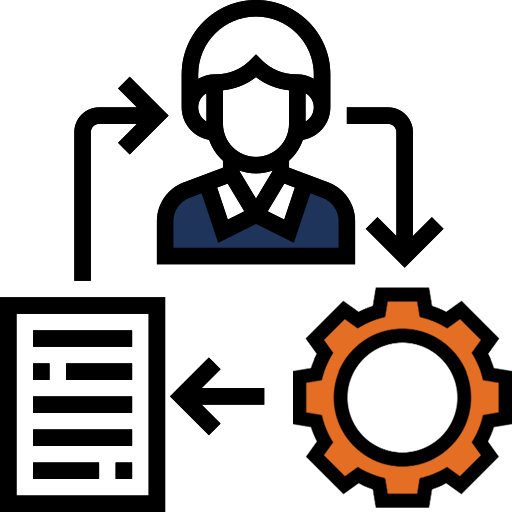 Contract Administration
Progress Claim Valuations
Claims Analysis
Contract Variations
Re-measurement for Final Accounts
Financial Statements
Final Account Settlement
Cost Audits
Employers, Financiers Agent, Independent
Certifier & Superintendent Roles
Contact Us
BRISBANE Level 3, 240 Queen Street, Brisbane QLD 4000
Telephone: 07 3532 4079
SYDNEY 3 Spring Street, Sydney NSW 2000
Telephone: 02 9060 6482