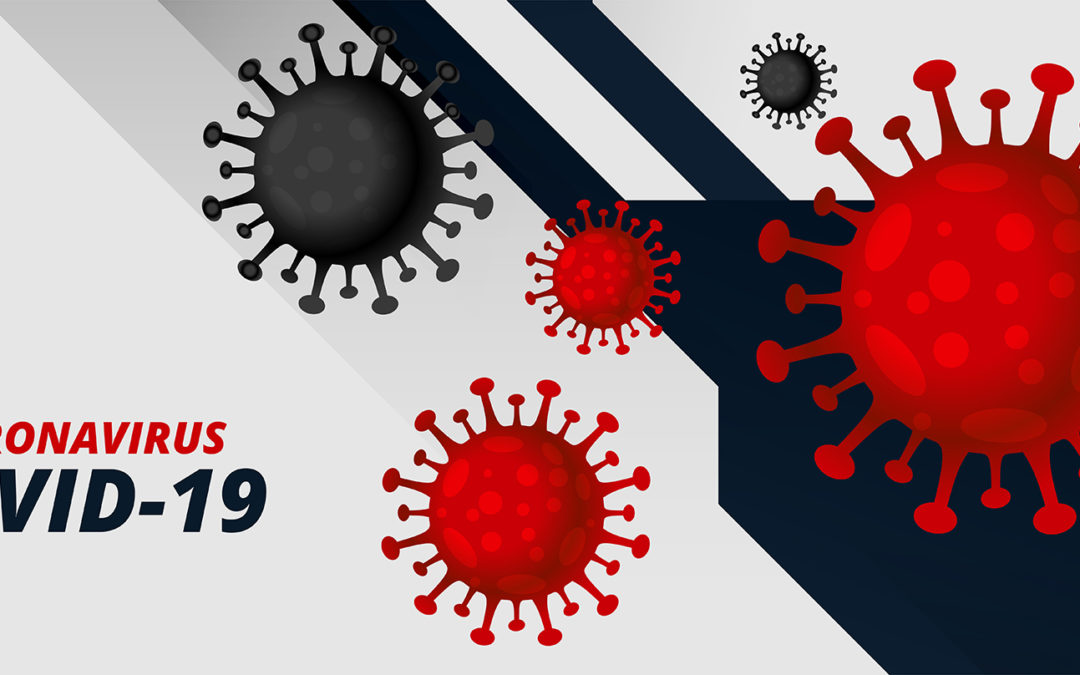 – from the Master Builders Queensland 7 July 2020
Social housing program registrations open
Calling all licensed small to medium-sized builders – the new Works for Tradies program (the government's new social housing program) is open for business.
The program is designed to build new social housing across the state, create a pipeline for small to medium-sized builders and job opportunities for electricians, plumbers, carpenters, bricklayers, concreters and landscapers.
Builders can now register their interest and receive an early heads up about tender opportunities for work in their local area. There's plenty of opportunities across the state. Target areas and development numbers include:
South-East Queensland: 70
Central Queensland: 25
Darling Downs: 21
Far North Queensland: 30
Mackay Whitsunday: 20
Townsville: 25
Wide Bay: 24
Be quick! Registrations close on 24 July 2020.
Queensland signs up for HomeBuilder grant
The Queensland Government has now signed the partnership agreement, officially signing the state up for the HomeBuilder grant.
While the application process is not yet available, more information confirming eligibility criteria is now available on the Queensland Government's website.
While this is definitely a step in the right direction and confirms the government's commitment to delivering the grant to Queenslanders, we'll be putting pressure on them to release details of the application process sooner than the advertised date of early August.
We'll also be lobbying hard for the government to offer some flexibility with the eligibility requirement that construction must commence within three months of the contract date. We're pushing for them to accept construction commencing within three months of building approval as meeting the eligibility criteria.
Need contractual advice?
If you need contractual advice regarding signing contracts prior to the application process being available and specific clauses that may cover eligibility, our Master Builders Members Legal team are on hand to assist.
Eligibility questions
All the information you need to understand eligibility requirements for the HomeBuilder grant, the Regional home building boost and the First Home Owners' Grant is available on the Queensland Government's website.
---
Brisbane city applications fast tracked
Brisbane City Council recently announced they will fast track some applications to support the building industry during COVID-19 and the period of economic recovery.
They have committed to a 20 business day timeframe for code assessable, well-made change applications for new dwellings, extensions like sheds or carports, and full or partial demolitions.
Planning law changes announced to keep projects moving
The Queensland Government recently announced changes to Queensland's planning laws, which are designed to ensure infrastructure projects keep going during COVID-19.
The changes allow for some flexibility in public notice requirements and include allowing the use of digital and other online media to advertise development applications; as well as some temporary amendments to statutory requirements around the public availability of development application documents.
Changes are in effect until 31 December 2020 and may be extended following community consultation.